Arbutin + Phytol + Vitamin C
BEARBERRY + BIDENS PILOSA + KAKADU PLUM
A unique combination of Arbutin, Phytol & Vitamin C derived from Bearberry, Bidens Pilosa, and Kakadu Plum which work together to gently exfoliate and limit melanin production, thereby reducing dark spots & hyperpigmentation and revealing a radiant and even skin tone.

Reduces Dark Spots & Hyperpigmentation
Evens Skin Tone
Reveals Natural Glow
SUITABLE FOR ALL SKIN TYPES
Regular price
Rs. 799.00
Sale price
Rs. 649.00
Unit price
per
Sale
Sold out
Ingredients

Water & Butylene Glycol & Scutellaria Baicalensis Root Extract & Saxifraga Sarmentosa Extract & Paeonia Suffruticosa Root Extract, Silanetricol & Hyaluronic Acid, Ascorbyl Methylsilanol Pectinate, Bidens Pilosa Extract & Elaeis Guineensis Oil & Gossypium Herbaceum Seed Oil & Linum Usitatissimum Seed Oil, Terminalia Ferdinandiana Fruit Extract, Alpha Arbutin, Arctostaphylos Uva-Ursi Leaf Extract, Aqua & Sodium Levulinate & Potassium Sorbate
All the feels

Smells Like : Fresh Flowers

Feels Like : Non-Sticky Light Gel

Makes Skin Feel : Hydrated

Makes Skin Look : Even + Plump
How to use

Step 1 : Apply 3-4 drops onto the face - one each on forehead, cheeks and nose
Step 2 : Spread evenly with light hands
Step 3 : Gently press to let it absorb
Step 4 : For best results apply twice a day (AM/PM)
Share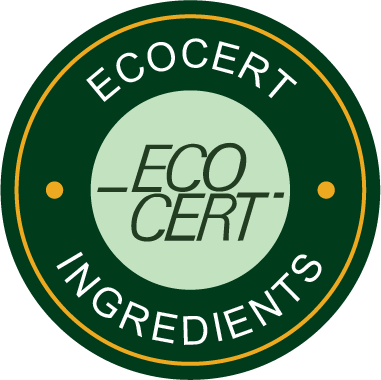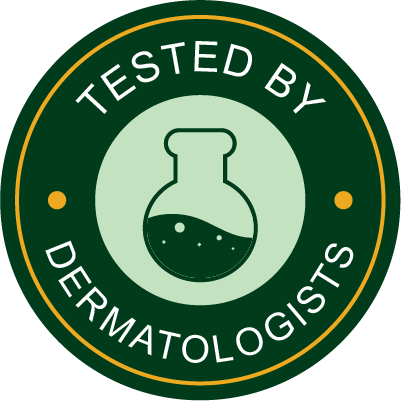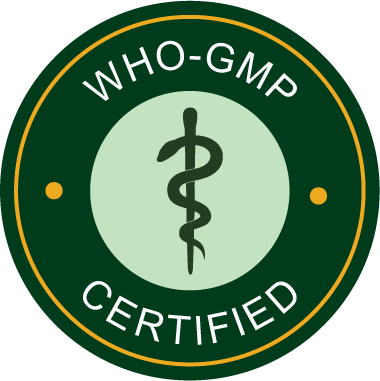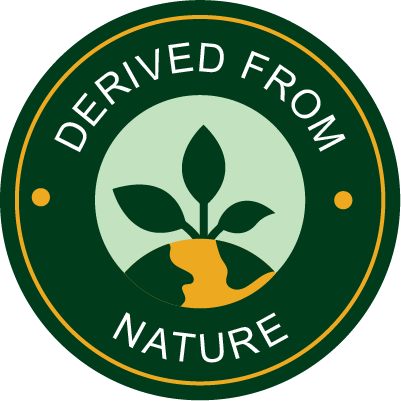 View full details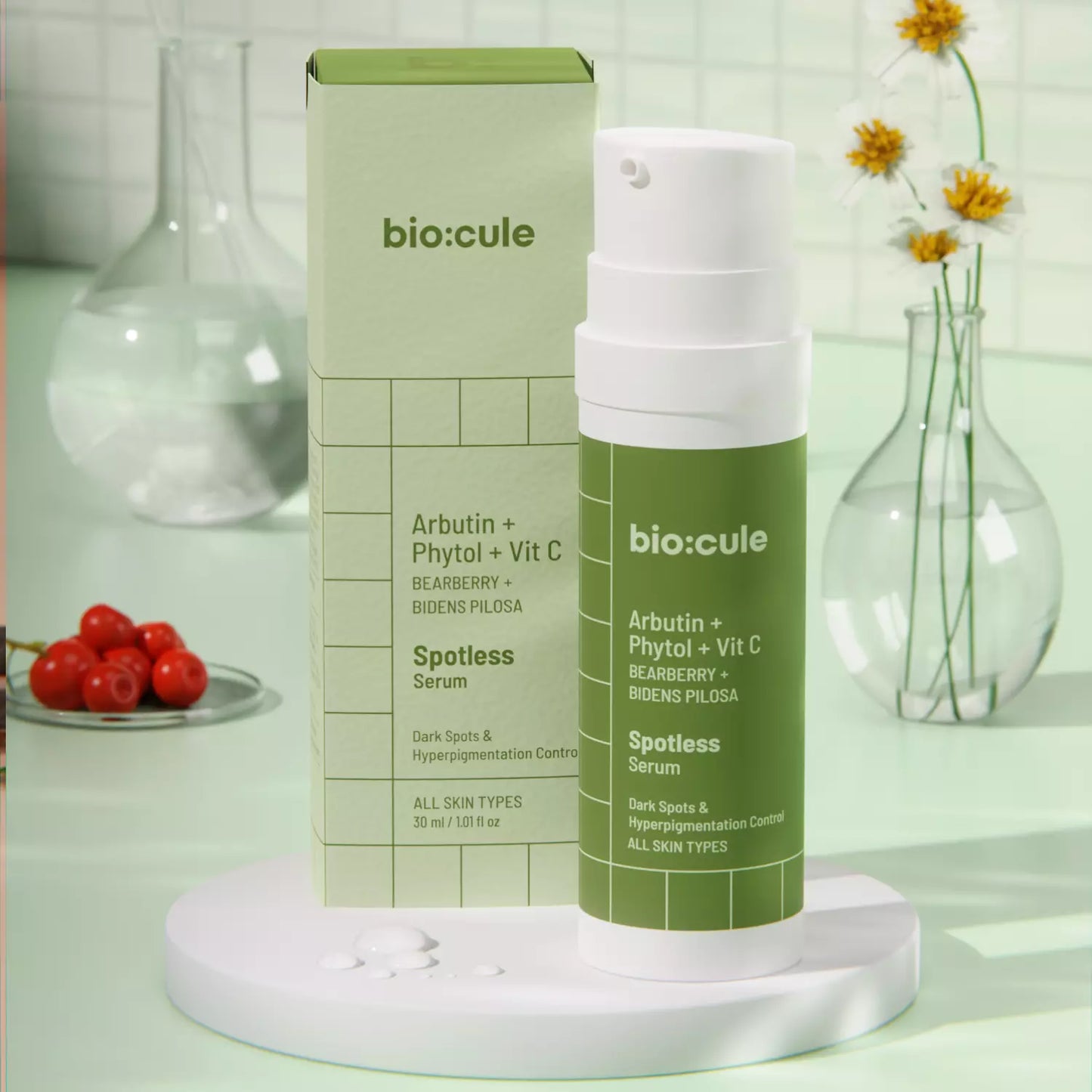 Beneath beauty filters, lies a hidden confidence...Choose to reveal even spotless skin, naturally
we pledge clean beauty

faqs
What causes Hyperpigmentation?

In most cases, hyperpigmentation is a result of overproduction of melanin in our skin at specific areas. Long exposure to sunlight (age spots), hormonal changes (melasma), certain skin conditions (like acne) or skin injuries stimulate excess production of melanin leading to dark spots & hyperpigmentation.
Do Dark Spots & Hyperpigmentation fade away naturally?

Dark Spots & Hyperpigmentation may fade or worsen with time, depending on the cause. Dark Spots caused due to skin conditions like acne or injury may fade naturally, but it takes a long time (upto 2 years). Hyperpigmentation caused due to long exposure to sunlight (age spots) worsen with time. It is very important to apply sunscreen (SPF50) during sun exposure.
What are the types of Hyperpigmentation?

Based on the cause, there are 3 types of hyperpigmentation.
Sun-induced Hyperpigmentation - Due to long exposure to sunlight, skin produces excess melanin to block UV light leading to dark spots & patches.
Hormonal Hyperpigmentation (Melasma) - Fluctuations in hormone levels (pregnancy/child birth/contraceptives) trigger melanocytes to overproduce melanin. Sun exposure leads to worsening of these spots/patches.
Post Inflammatory Hyperpigmentation - Skin conditions such as Acne or Injuries are the prime causes of post inflammatory hyperpigmentation or dark spots. They tend to fade with time, but it takes long (upto 2 years).
How can I prevent Hyperpigmentation?

Using sun protection like Sunscreen (SPF50), along with covering our skin with clothes help to prevent UV exposure. Also, avoiding skin damage due to Acne or Injuires help to avoid dark spots.
Since, hyperpigmentation and dark spots occur due to excess melanin production, inhibiton of melanin production cycle by using skincare ingredients like Arbutin, Phytol (phyto-retinol), Vitamin C help to prevent dark spots.
Excellent
My skin becomes healthy and spotless..
No Toxins. No Harm.
I like its texture and harmless ingredients.. My skin has become glowing. Let's see how it works on my spots. I am hopeful about it.
It's awesome
In just 7 days I can see visible results